Carefully crafted songs by UK singer-songwriter Jon London
' You need to hear this guy, class and thought provoking'. - Nonny James - BBC Radio Hereford
' Strong harmonies and delicately crafted songs, I enjoyed the set very much'. - Blair Dunlop
' What a treat, genuine quality, seductive yet a little sleazy'. - Phil Widdows - Folkcast
' With a bewitching voice and beautiful finger picking this guy is someone to listen to, do check him out. - www.Folkworld.eu
' Refreshing, intelligent, well played music in a world of candyfloss and samples, Jon is the real thing'.- Tim Moon - BCB Radio
' Quite simply he's Great'.- Chris Arscott - FOD Radio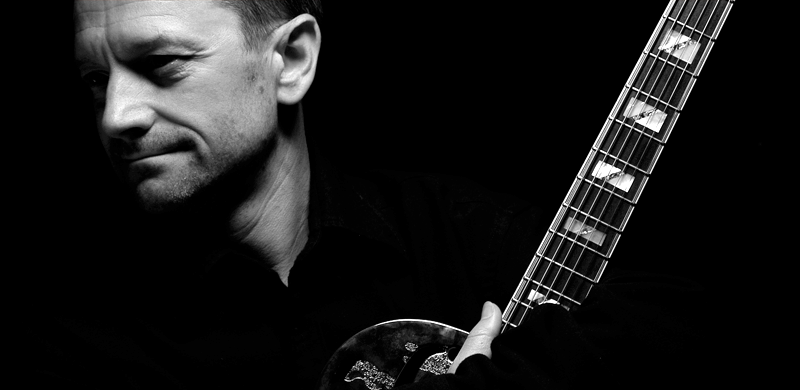 Welcome to my website. I hope you will stay a while, listen to some of my songs and find a connection with their meaning.
If you like what you hear please sign up to my
Newsletter
and I will let you know about gig's, new songs and the odd bit of trivia.
Your contact details will not be shared with anyone.
I will be adding more songs and videos so do pop back occasionally. Thanks for your visit and I hope to see you at a gig sometime.
All content copyright Jon London