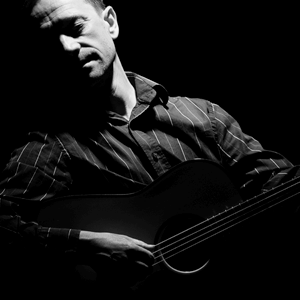 Born in Wickford Essex I grew up in Hampshire and studied Environmental Design and Photography at Portsmouth Art college. I started playing guitar in my early teens and was initially influenced by Songwriters such as Woody Guthrie, Gordon Lightfoot, John Martyn, Bert Jansch, Tom Paxton, Nic Jones, Richard Thompson, Leonard Cohen, Jackson Browne, Steve Earle and Bob Dylan. Since then all great writers have at some point demanded my interest , from Cole Porter, the Beatles and Hendrix, right up to todays writers. There are too many to mention here but I am pleased to say they continue to entertain and inspire me. Folk clubs were an early part of my exposure to live music and I studied Jazz and modern music at Chichester Technical College. Folk, Blues and Jazz are a part of my essential listening and continue to influence my writing.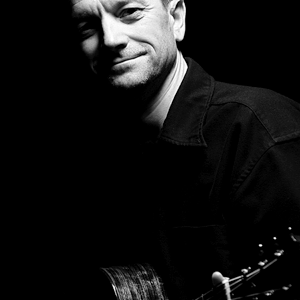 Song writing has always been my real passion and today I do so mainly accompanied with finger style acoustic guitar. Lyrics and word play are what I believe sets good writers apart from the masses and in a world of bland production-line music, bloated by cliches and ego's, I strive to write with sensitivity, intelligence and a little wit where appropriate. I hope you will commit a little of your time to listen to some of my
songs
and read their lyrics. Most of all I hope you enjoy them and find a connection with their meaning.
Please sign up to my newsletter and I hope to meet you at a gig sometime.